A not for profit organization interested in, and focused on the preservation of Canton Lake in Oklahoma.

This site will be under construction for some time so please check back often and be patient.Thank you. 1/22/2013

Working hard to ensure a bright future for Canton Lake!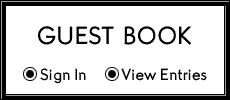 We invite you to join the CLA today via paypal above or help donate to the cause of fighting for this great lake. After you join we will mail you a membership sticker to place on the back of your vehicle to show your support and to help spread awareness to this cause. We thank you in advance.